11 Years Old. August of 2002. Barnes And Noble. My Mother Bought me in Search Of, Which Changed my Life For Ever. I Can Say, That ive been A Fan of These Dudes Longer Than You Knew They Existed. With That Said, I Recently Seen The cover Art For The Seeing Sounds Album, And At An Instant, I Got The Feeling i Got When I Seen The Cover For Fly Or Die In The 7th Grade, Or In My Mind in The 9th.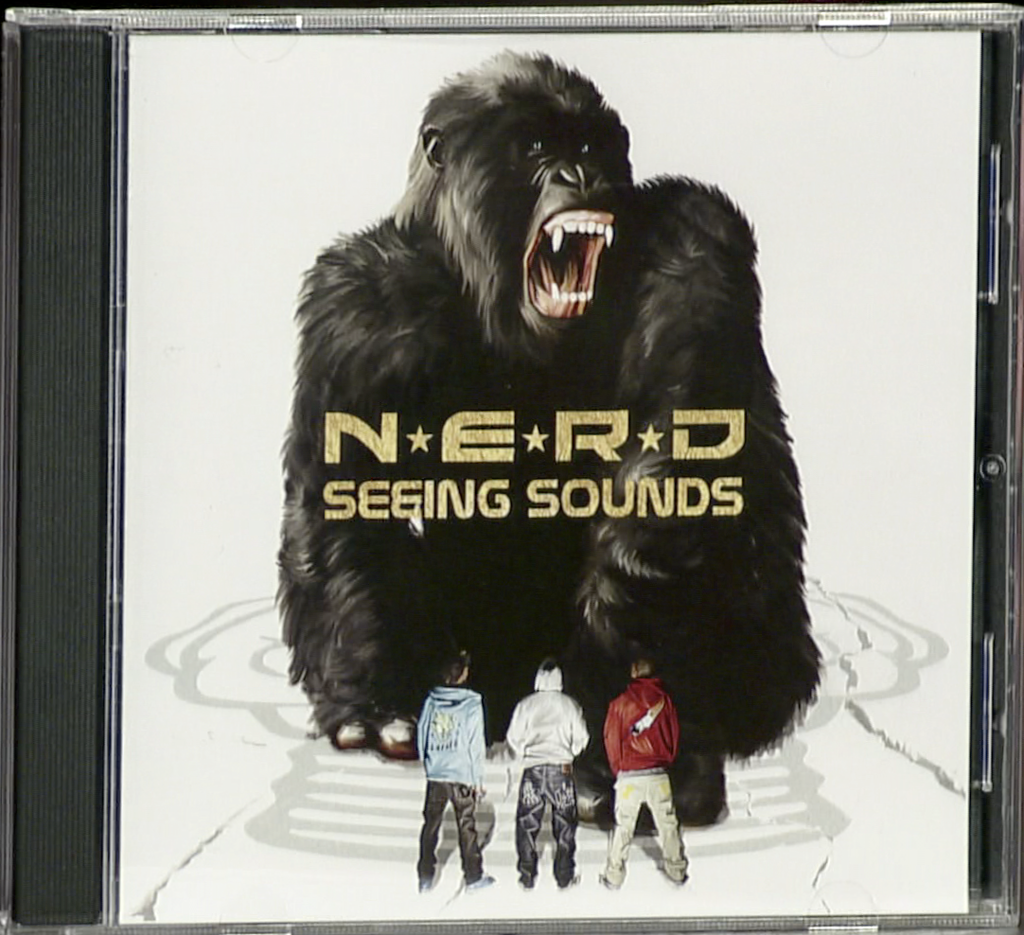 Im Fucking Exited. The Music They Bring is Fucking Amazing, And This Fucking Shit Right Heere Will take me back To The 6th Grade Boy Who Heard Tape You For The First Time. Bugged The Fuck Out, Had An Eargasm And Was in A Euphoria For 6 Years(today). Fuck, Not on No Homo Shit, but If i Ever Met One of These Dudes, I Know For Sure, i Will Shed A Tear, Then Pass Out, Most Of You Are Like " They Are Just normal People", But Nah, They have been my Father Figures Since I Was 10. Thats A Long Fucking Time.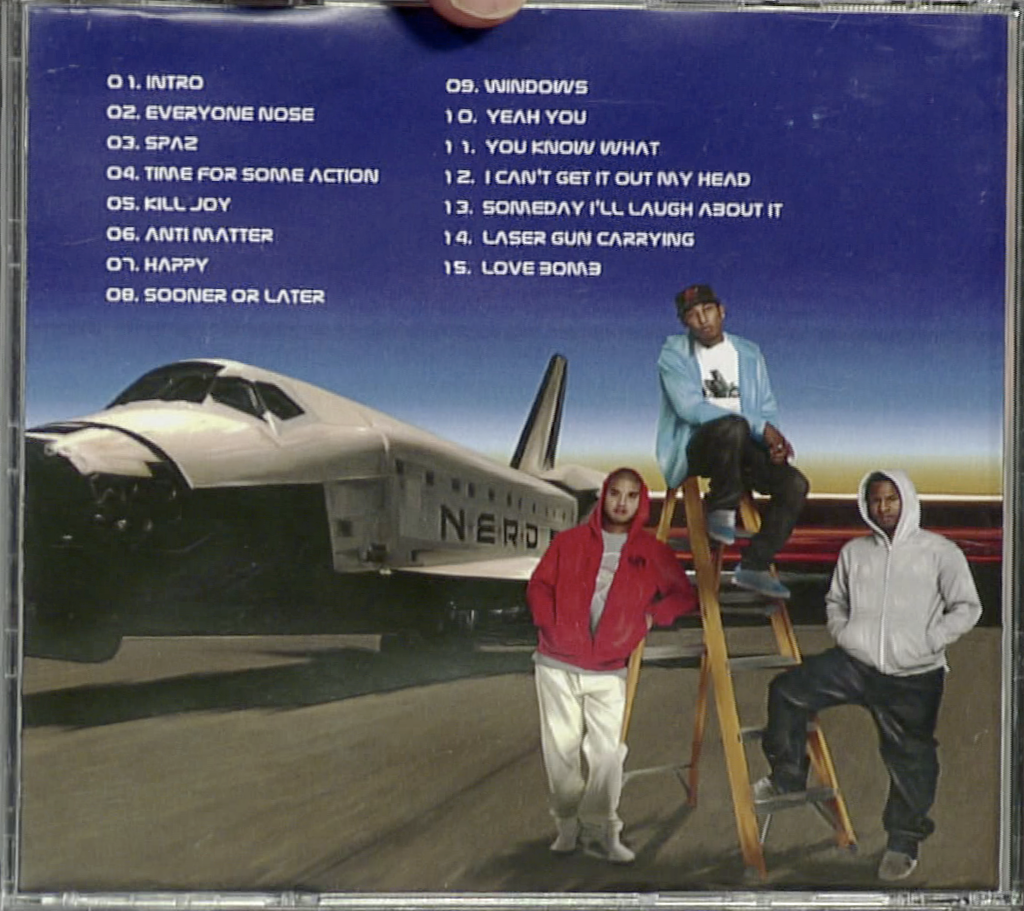 I Want To Hear Windows.