Niggas Are On My Nuts! Like WTF, I Was Randomly Looking At Profiles, Till i Seen a photo That looked Like Mine, It Was Basiclly The Same Shit! So i Notice They Have A Blog, Click it, And See my Fucking Face And Music All over There Clothing And Shit. Like WTF, Get of my Dick, i Aint Even Famous Yet......I Dont Know Whether To Say" Dmn, i Cool If niggas like me" Or To Be mad.
Mookie
All Ways Told Me its Gonna Get Worse When i Get More Known...Sad Face.
His Myspace!!!!!!!!!!!
Then The Myspace Stealing Photos And Shit
There Blog.....Go Here
Doesnt This Remind You Of Somthing?
The Clothing.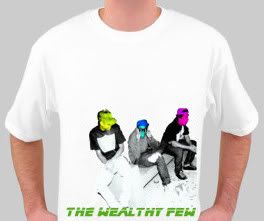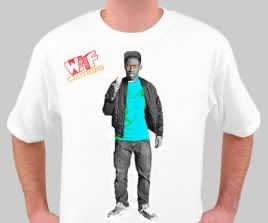 There Fucking motto is "Wealth is our"Future"".........
FUCKING STEEZ BITING SWAG JAKING UN-CREATIVE FUCKERS.